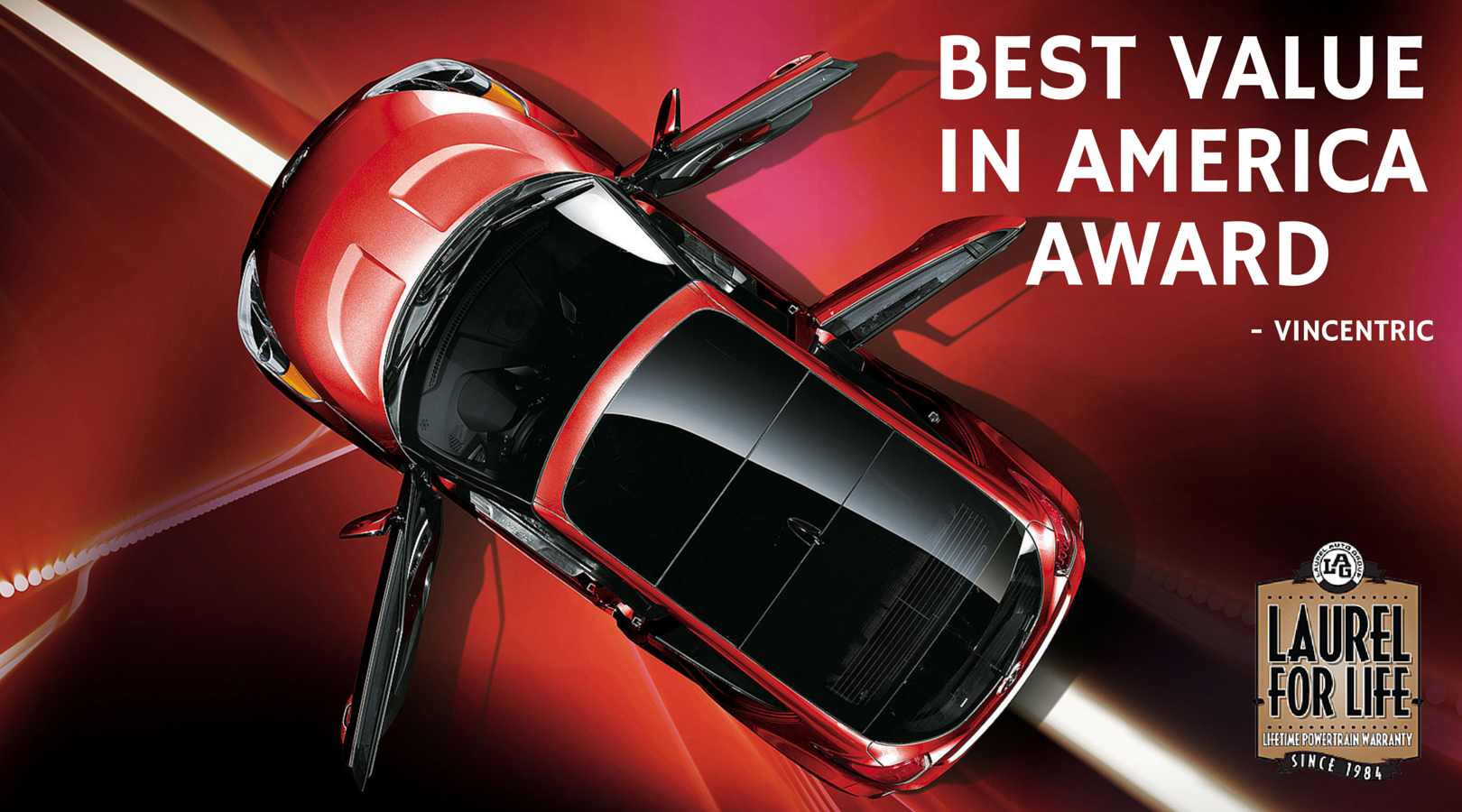 Two Hyundai vehicles, the 2016 Veloster and 2016 Elantra, have been named Best Value in America Award winners from Vincentric, the automotive research firm specializing in automotive cost of ownership. 2016 marks the fourth year in a row that Veloster has received this award, and the second year that the Elantra has been named to the list.
"As a four-time winner of the Vincentric award, the Veloster has a strong history of performing well in our awards analysis, delivering a low cost-of-ownership package that helps provide high value to consumers," said David Wurster, president, Vincentric. "The Elantra similarly delivers class-leading value, is fuel efficient and inexpensive to maintain, offering drivers exceptional value for the money."
The Vincentric Best Value Awards measure ownership costs in eight different areas: depreciation, fuel, insurance, financing, repairs, fees and taxes, opportunity cost, and maintenance. Using a model level analysis, the company ranks vehicles based on their expected cost of ownership, considering annual driving mileage and driving experience. The Best Value in America awards identify vehicles with lower than expected total cost of ownership versus the competition.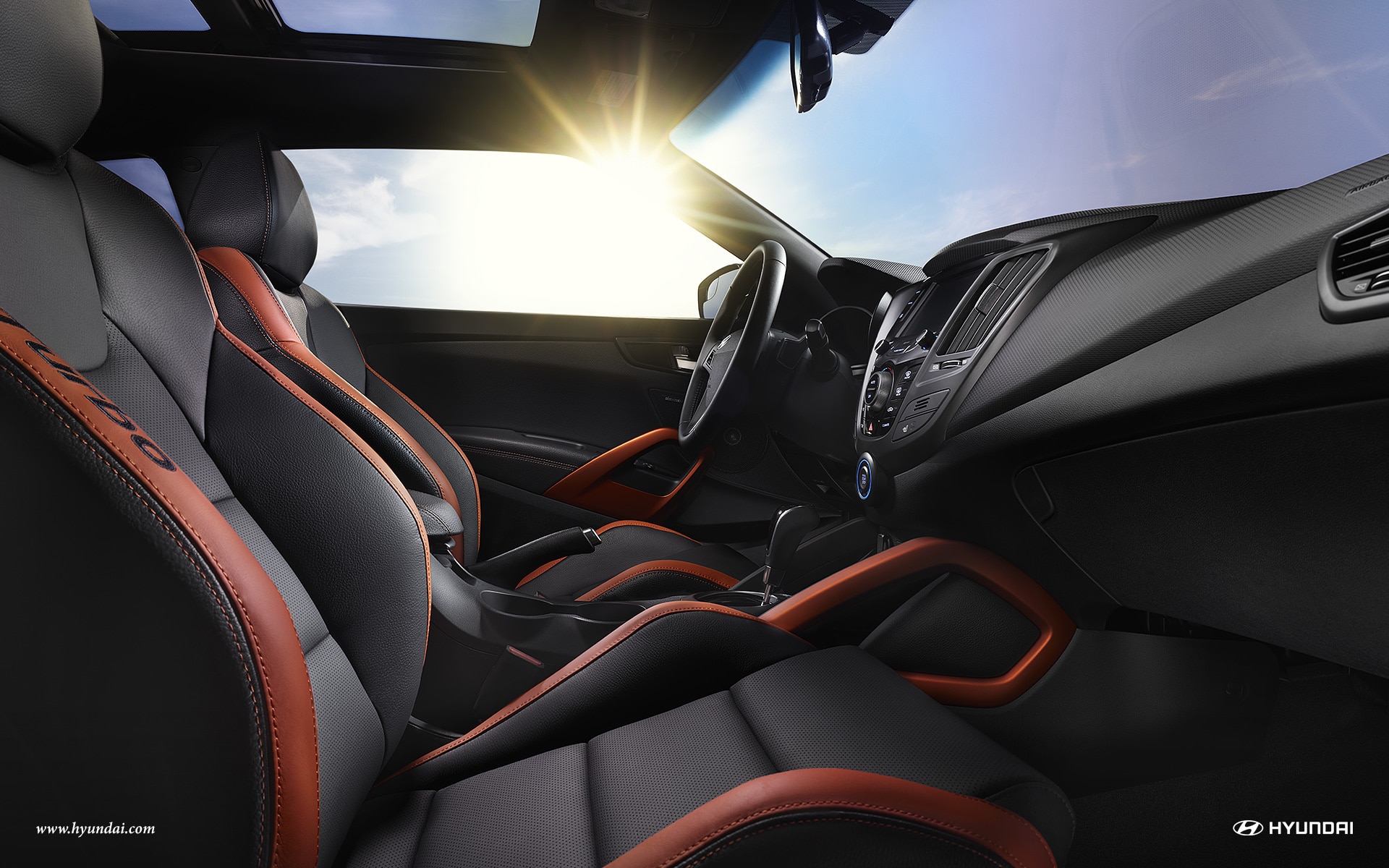 "Receiving this award is testament to Elantra and Veloster delivering on Hyundai's promise of safety, technology, style and value," said Mike O'Brien, vice president, corporate and product planning, Hyundai Motor America. "With the introduction of our all-new 2017 Elantra, we hope to continue the vehicle's momentum as one of our best-selling nameplates and confirm Elantra as the leader in the compact car category."
The Veloster lineup offers convenience, safety and performance for 2016, with continuing appeal for the popular sporty coupe. Both Veloster and Veloster Turbo models feature cutting-edge powertrain technologies like direct injection, optimizing their appeal to youthful customers by combining excellent fuel economy, spirited performance and low emissions without compromise. The 2016 Elantra delivers its high value proposition as a strong choice for shoppers in this highly-competitive sub-subcompact segment.
For the 2017 model year, Hyundai introduced an all-new Elantra. Now available in dealerships, the vehicle sports a bold aerodynamic design with a comprehensive suite of safety features, modern interior styling with class-above features and user-friendly technologies. Starting at $17,150, the new Elantra is priced $100 less than the award-winning model it replaces, offering an even-more impressive value proposition.
ABOUT VINCENTRIC
Vincentric provides data, knowledge, and insight to the automotive industry by identifying and applying the many aspects of automotive value. Vincentric data is used by organizations such as AOL, Cars.com, Chevrolet, Toyota, Mercedes-Benz, Business Fleet Magazine, NADA Guides, Hyundai, BMW and Fleet-Central.com as a means of providing automotive insight to their clientele. Vincentric, LLC is a privately held automotive data compilation and analysis firm headquartered in Bingham Farms, Michigan.
- Hyundai News