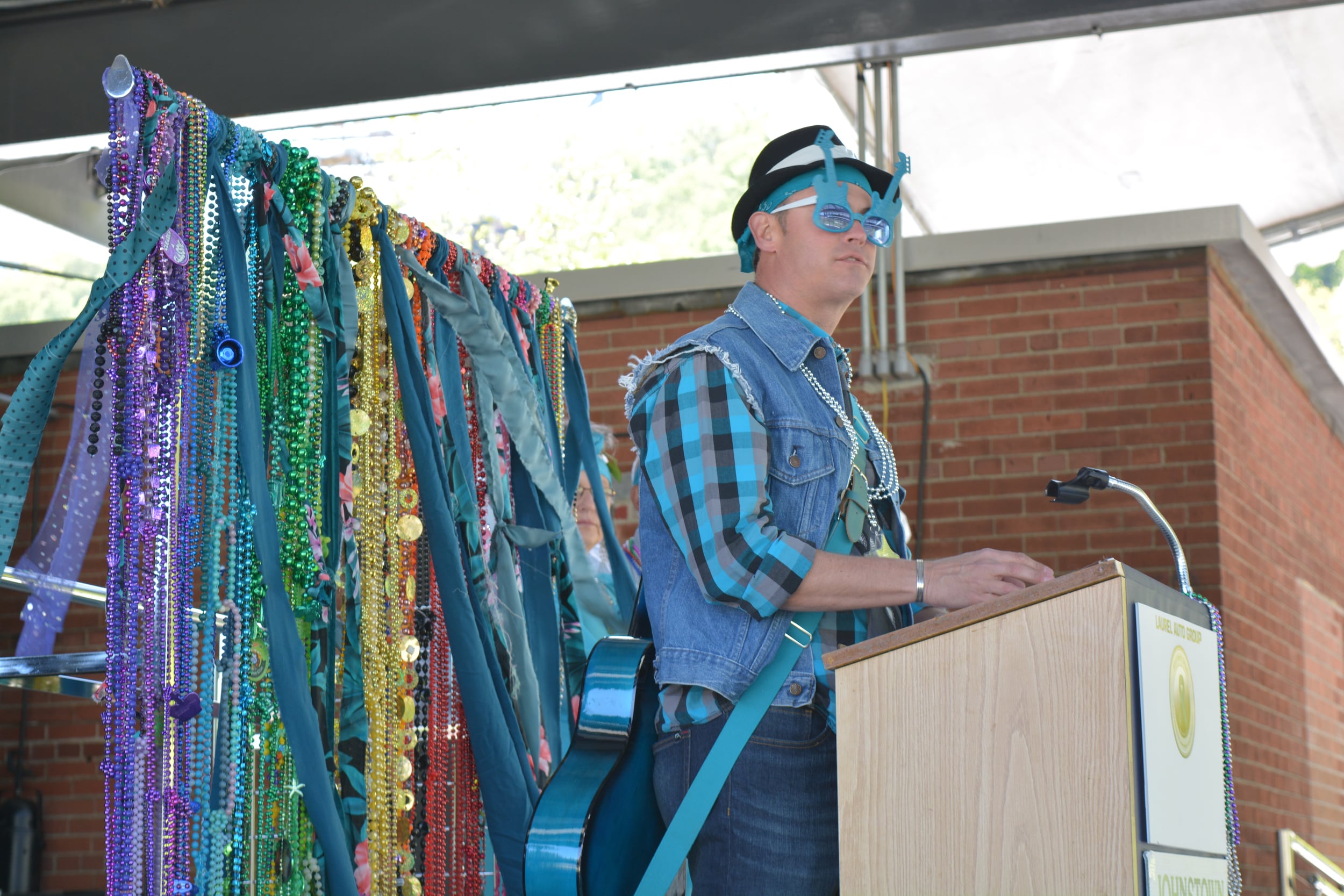 Johnstown, PA - Vice-President of Laurel Auto Group, Matt Smith, earlier today announced the headliner of this years Benefit Concert for the Johnstown Free Medical Clinic at People's Natural Gas Park. The concert will be held on August 26, 2016 and will feature Galactic, with special guests Joe Grushecky & the Houserockers.

"I am honored to announce that my mother's foundation, "The Ann Harris Smith Foundation for Gynecological Cancer Awareness" is the title sponsor," said Matt Smith. At the event it is our plan to do our part in "Turn the Town Teal" for Ovarian Cancer Awareness month, which is the month of September. "We would like to make an impression on people so that they associate "Teal" as something more than a color but a reminder," said Smith.
In addition to raising awareness for ovarian cancer, every $1 donated to the clinic, provides $19.02 in patient services. The concert will help provide medical and pharmaceutical care using volunteer professional staffing for those in need.

Tickets for the benefit concert are $20 in advance and $25 at the door. To receive your tickets in advance, please visit one of the following location: Cambria County War Memorial Arena Box Office; Flood City Music Festival box office; and, at the Laurel Toyota Dealership in Richland.