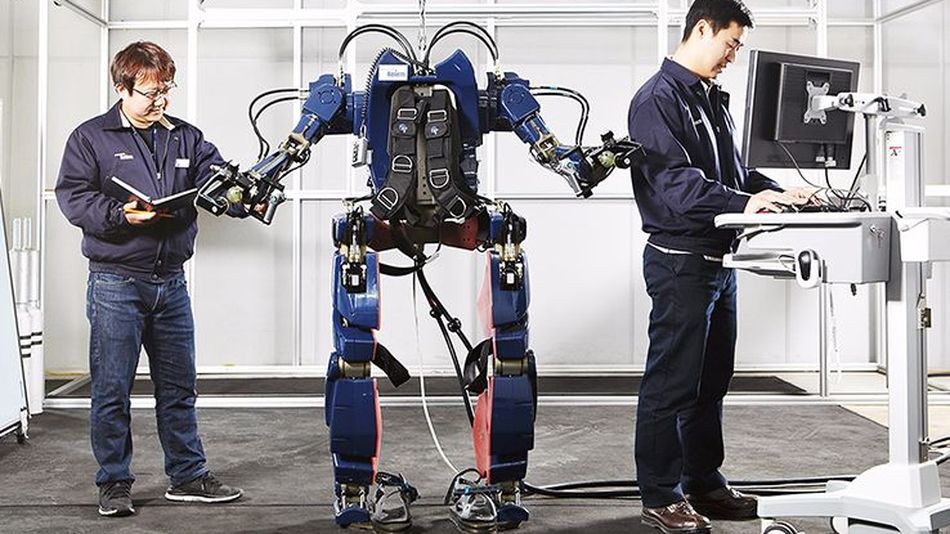 That's right, Hyundai Motors is in development of their very own robotic exoskeleton. Even though the suit may not look like the Marvel's superhero Iron Man, it does hold some super power to help the user.
The suit is being developed to increase productivity during car manufacturing. It weighs around 110 pounds but allows the user to lift up to 600 pounds without accident or injury.
Hyundai is developing this suit for the production of their vehicles, but it does stop there. They have also said they are developing the technology to aid paraplegics, the elderly and even the military.
There are a lot of unanswered question about the suit, like how much? Battery life? When can I get one? And, how much does something like this cost?
Keep your eye out; it's only a matter of time till they release this information